Our 2018 Summer Season has passed but there is more fun coming!
Brewington's Brews September 9th
at
Smartmouth Brewery
313 32nd Street
Virginia Beach, VA 23451
3-5pm

2018 Holiday Concert - Make It Bright!


Join the Winds for our Winter Celebration concert in December at Sandler Center for the Arts in Virginia Beach! Stay tuned for updates and announcements on our guest performers! Check In often as we continue to update our events.

!News
​​Consider 
Auditioning for the
Tidewater Winds?


2019 Auditions are coming in May to Granby HS. 

If you are intersted, please check out our auditions page under the "Events" button (in top menu) for more information. We have secured all performers needed for 2018, but... we will hold auditions again in May of 2019.



_________________________________________________________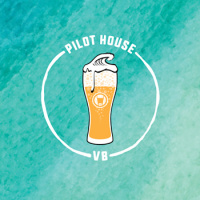 Holiday Flyer Download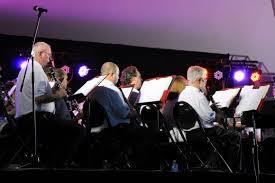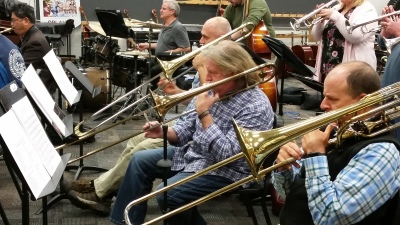 On April 22nd, Tidewater Winds was honored to have performed "Sunday with Frank and Friends" at Sandler Center in Virginia Beach. Frank is a powerful performer and we are hnored to be a part of his succcess. We hope to partner again in the near future.