Tidewater Winds had a wonderful time celebrating music and our supporters at our annual Golf Tournament on May 11, 2018! 
Let's get ready for May 2019! Organize your team today!

​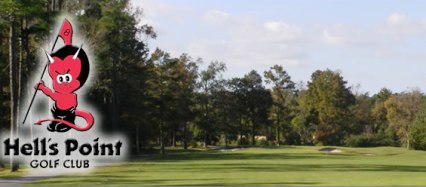 Heading 2
We wish to thank our special sponsors... 

Hell's Point Golf Club, Outback Steakhouse, and Southside Harley Davidson! 
Get ready to do it again next season!